By niuelec |
23
August 2023 |
0
Comments
The Importance of Waterproof Cable Connectors and Types of Cable Connectors
If you are in the electronics industry, you must be aware of the significance of a
cable connector
. A cable connector is used in power, audio, and data transfer cables to connect them together. With endless advancements in technology, today's cable connectors are available in various types and models. Have you ever wondered about a waterproof cable connector or a fiber optic cable connector? In this blog post, we will discuss the importance of a waterproof cable connector and various types of cable connectors available in the market.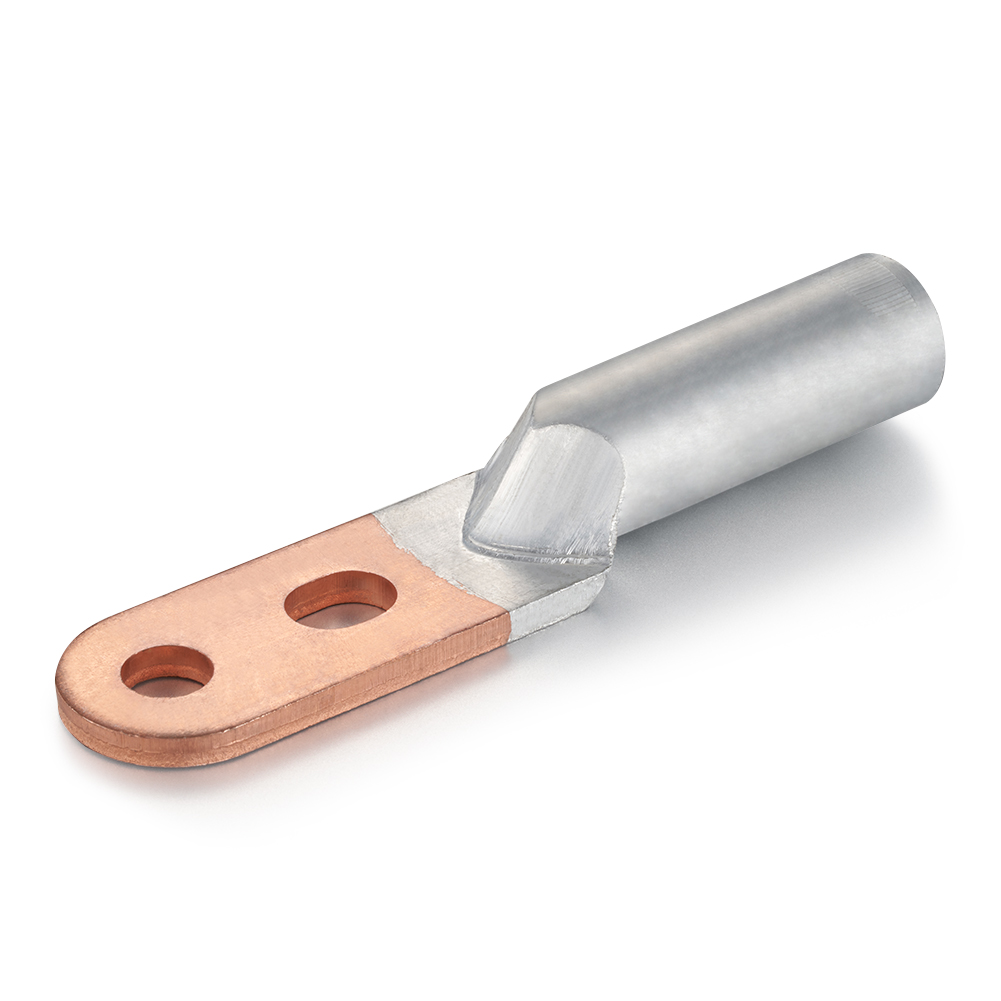 Importance of Waterproof Cable Connectors:
When it comes to cable connectors, waterproof connectors are becoming the most popular and essential for countless applications. A waterproof cable connector is designed to prevent the water, moisture or dust from entering the cable connection area, ensuring the stable performance of the device. The waterproof cable connectors are widely used in industrial, telecommunication, automotive, marine, and other harsh environments. It is important to use a waterproof cable connector in the outdoor or wet conditions to ensure the safety and longevity of the connected device.

Types of Cable Connectors:
1.USB connectors- Universal Serial Bus (USB) connectors are used for connecting multiple devices with just one hub. It is the most commonly used interface to connect input/output devices to a computer.

2. HDMI Connectors- High Definition Multimedia Interface (HDMI) connectors are used to transfer high-quality digital audio and video signals.

3. Fiber Optic connectors- Fiber optic connectors are used for data transmission through fiber optic cables. They provide high-speed data transfer over long distances.

4. Power Connectors- Power connectors are designed for the transmission of high current or voltage. These connectors offer a secure and stable connection between the power source and device.

5. RCA Connectors- RCA connectors are used in audio and video signal transmissions in consumer electronic devices. These connectors can be used for both analog and digital signals.

6. XLR Connectors- XLR connectors are used for audio signal transmission in professional audio equipment such as microphones, speakers, and mixers. These connectors provide a secure and stable connection and have a locking mechanism.

In conclusion, choosing the right cable connector for your application is crucial. A waterproof cable connector ensures the safety and longevity of the connected device in harsh environments. Different types of cable connectors serve different purposes, and choosing the right one is important for optimal performance. If you have any queries or want to purchase the best quality cable connectors, please don't hesitate to contact us at Whatsapp: +86-13806867071 or Email: sales@niuelec.com.
Leave a Reply
Your email address will not be published.Required fields are marked. *